I have a crush. I have a lot of crushes. I simply cannot stop thinking about them! The way they look...Oh, that is really nice. The way they make me feel...all calm and relaxed. Mhmm...I am simply head over heels. Swoon central.
No, it is not
Prince Harry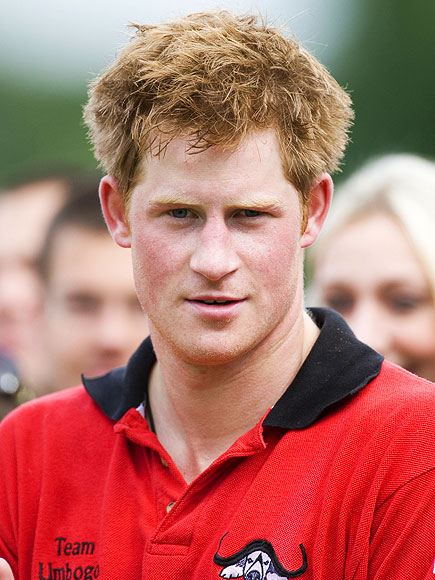 ...or
Blake Griffin
,
or even
James Lafferty
.
No, my dear friends, my crush are these lovely frames.
Don't you just want to sit and stare for awhile? Look at those frames...and with the red! Red! My goodness, my heart is all a flutter. I think I might faint. I need this lovely space!
Some thrift store shopping, mixed with a quick trip to Pier1 and Hobby Lobby, finished with a pit stop at Home Depot. Mine, all mine! Unfortunately, I'm on a sealed-tight budget that does not allow for me to redecorate my room every other day. One day I will do it. For now, I will just gawk.
Thursdays will be dedicated to my true love, Interior Design. Hope you enjoy!
P.S. I would love to hear what you love about this room! :)